SOS EMERGENCY CALL BOX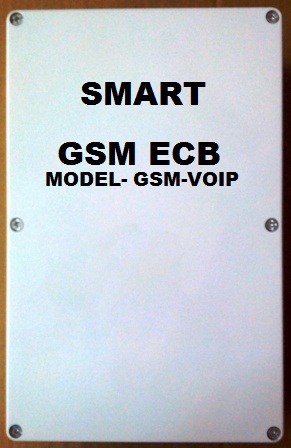 SMART EMERGENCY CALL BOX (MODEL ECB- GSM-BOX) is a G S M BASED DUSTPROOF ROAD SIDE Telephone BOX with Mic, Speaker & Single Control Room Access Button. It can be used with any gsm sim card based network.
HOOTER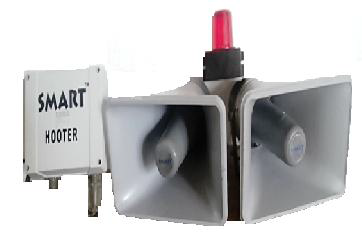 SMART ELECTRONIC HOOTER CUM FLASHER(MODEL-EH-FL) is a solid-State Electronic Hooter of 30 Watt with a siren Tone of 40 sec with Sound output is 107 dB@ 1 meter
LED FLOOD LIGHTS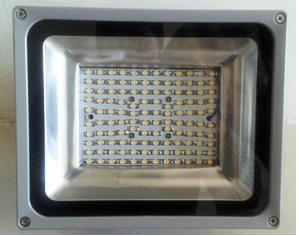 SMART LED Floodlights operate efficiently and save power but also reduces maintenance and service costs as a result of their long life.
VOICE ALARM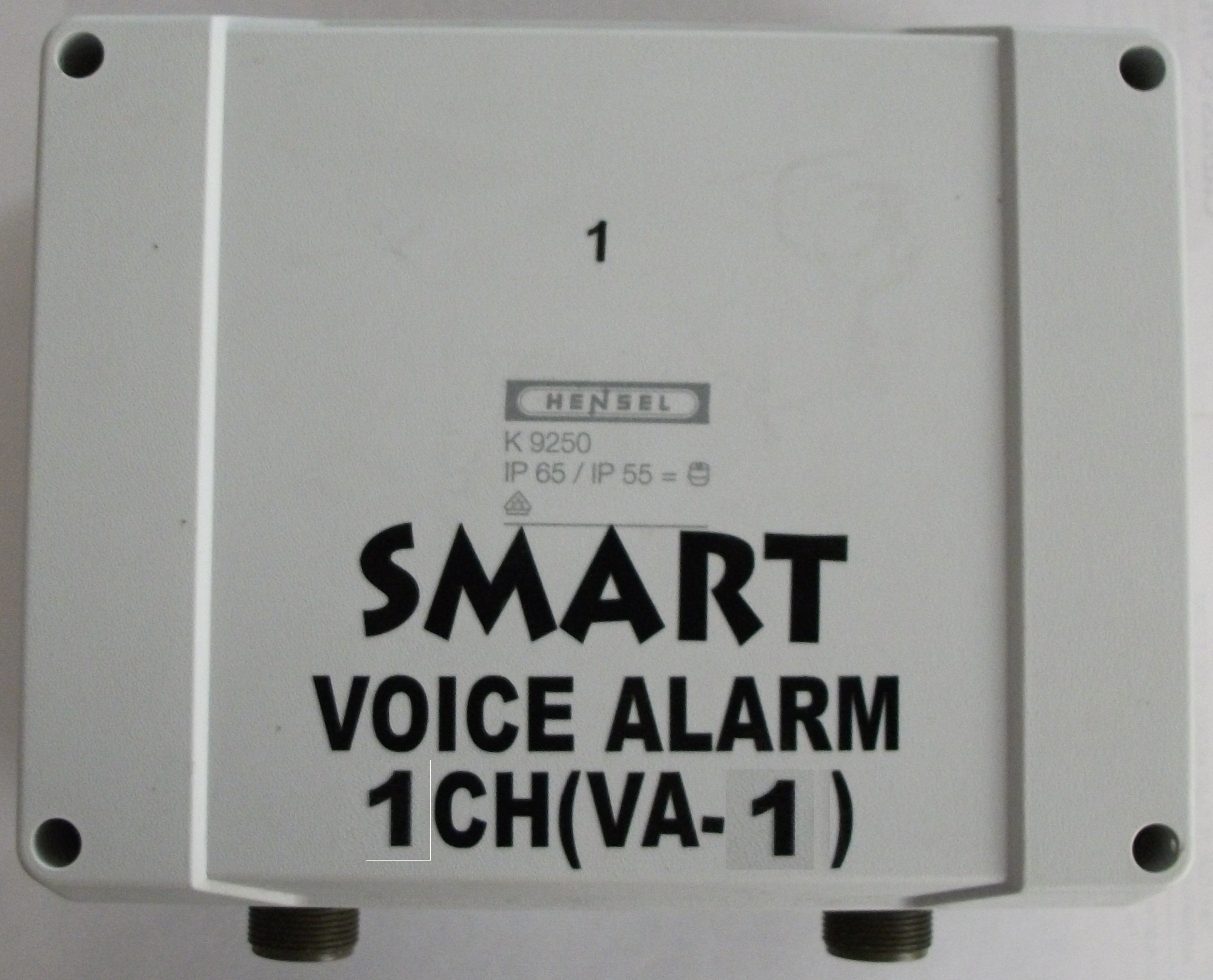 SINGLE CHANNEL VOICE ALARM with FLASHER(MODEL VA-1FL) is single channel prerecorded module, externally triggered voice annunciation system .